Now the dreams of young Nigerians, retirees and urban garden lovers to have their personalized food gardens as well as commercial greenhouses can be realized more easily as BIC Farms Concepts opens Nigeria's first Urban Gardening Shop.
Hitherto, Nigerians depended heavily on foreign companies to get the equipment for their gardens. Apart from being more expensive, many people ended up wasting their resources to wrong equipment not suited to their immediate environment and situations.
With BIC Farms coming close, you don't have to do it all alone again or have what you don't really need thrust at you. Just walk into the shop @ Dembok Plaza, 145, Oko-Oba Road, Agege, Lagos and you can be guided on what you need as well as buy them immediately. You also have the option of placing your orders online and having them shipped to you.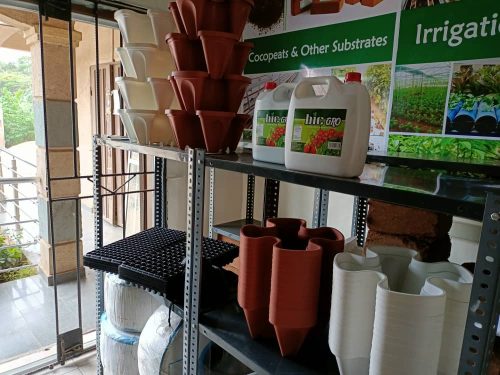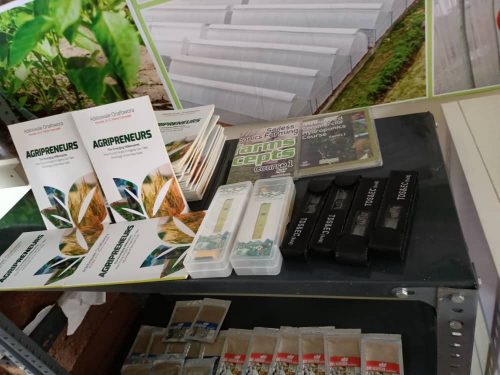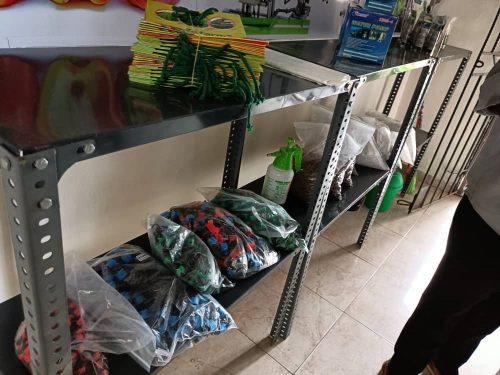 Among the wide array of products available in the shop are net-cups, cocopeats, perlites, coco pebbles, inoculated carbonized rice husk, microbial inoculants, drip lines and tapes, Responsive drip irrigation (RDI), Greenhouse UV coverings and insect nets, drip connectors, hybrid seeds and seedlings, hydroponics nutrients, fountain pumps, biofilters, Aquaponics systems, NFT pipes, food gardens, Greenhouses, off-line and on-line, etc.
And the good news is that more of these Urban Gardening shops would be popping up in all major cities in Nigeria so watch out!, for the next one might just be coming vey close to you.
With BIC Farms Concepts, you can make your dream of becoming a Master Urban farmer, a reality.
We have come closer, to serve you better.