The July edition of the Maximize Agribusiness and Hydroponics Commercial Growers Course was a huge success, to the glory of God. The event, which started on Thursday 23 July, came to a successful end on Saturday 25 July 2020.
It was an intensive, yet rich and impactful experience for the participants who came from different walks of life, across different locations like Abeokuta, Ibadan, Lagos and even Warri. To them, it was a boot camp in Agribusiness training. Other participants who could not be physically present followed up through live streaming on the dedicated online platform where they participated in real time, with an open ticket to visit the farm at their chosen time for the practical experience.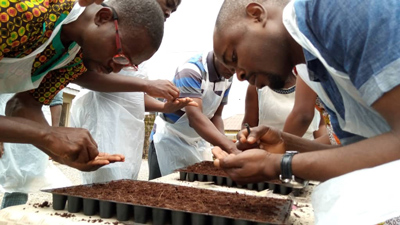 They were taken through different aspects of agribusiness by the seasoned facilitators from within the BIC team. This included hydroponics farming, aquaponics, fisheries, herbs processing, tomato processing and preservation, stevia cultivation and processing, greenhouse and hydroponics system setup, among others .The grand finale was working with the participants to produce their business plans, after which they received their certificates.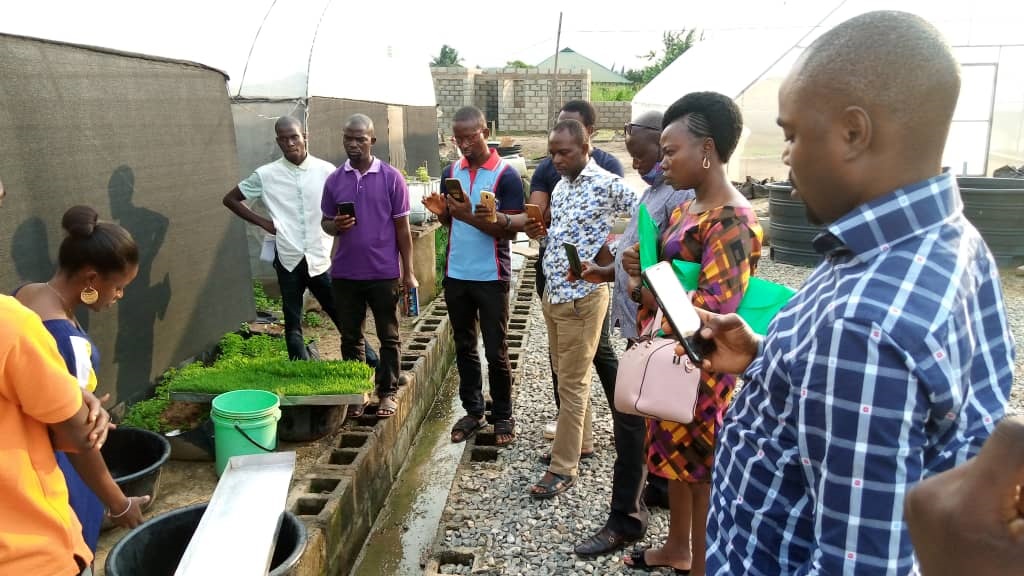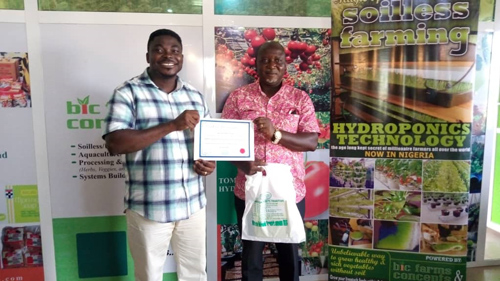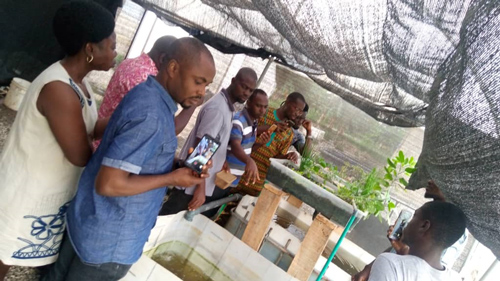 At BIC Farms, we love what we do and are glad we have shown this batch of trainees the road map to maximizing the benefits in agribusiness. Indeed, the sky is their starting points and we patiently await their success stories as we prepare to dish out our best again to our next set of trainees coming in August for the Urban and Soil less Farming Masterclass.