It was the beautiful Thursday morning of the third day in the month of September. The BIC Farms Concepts played host to the Leadership team of Abeokuta Chamber of Commerce, Industry, Mines and Agriculture (ABEOCCIMA) on a working visit to facilitate collaboration towards Agricultural transformation and Youth empowerment in the State.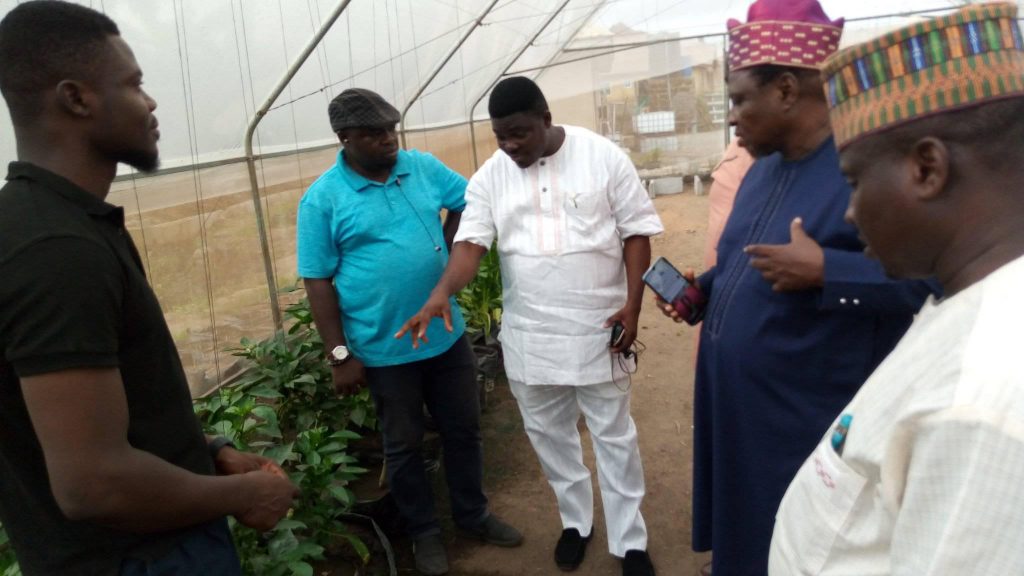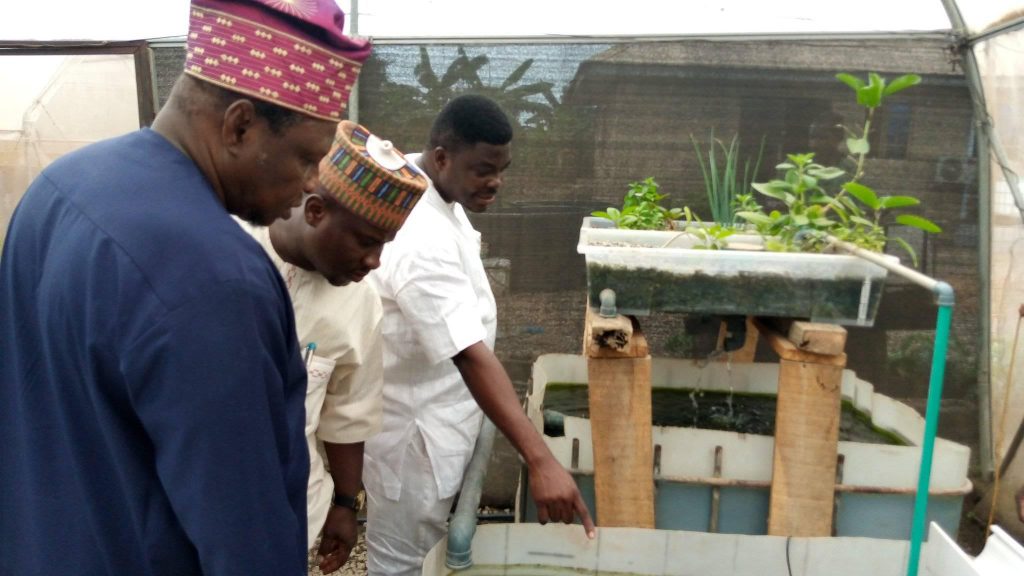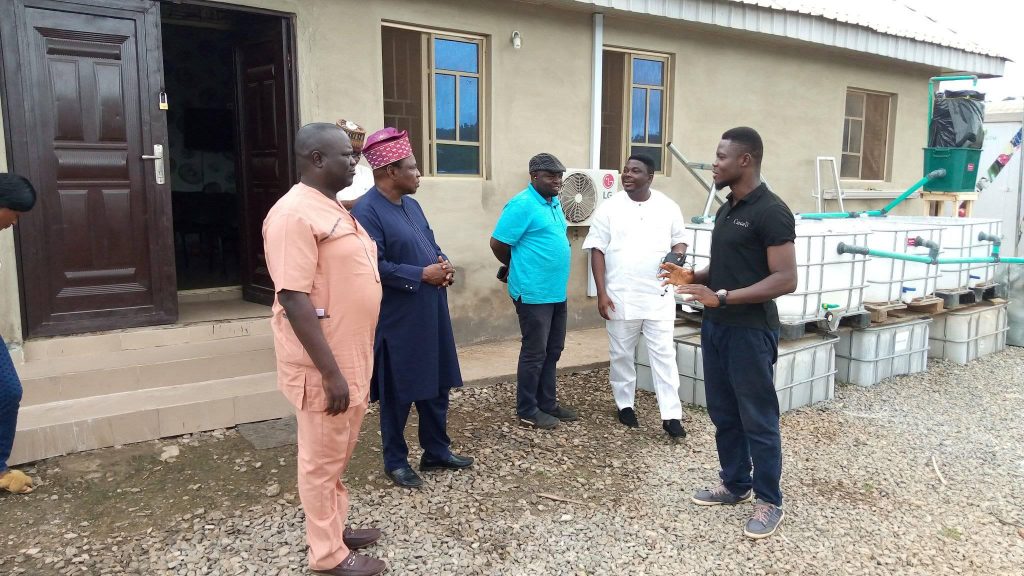 The ABEOCCIMA delegation, was led by the Executive President of the Association, Sir Jare Oyesola KJW in company of Alhaji Abdul Rahman Maku (Executive Secretary) and Alhaji Moruf Popoola (Treasurer) expressed their satisfaction on the various AgriTech innovative value chain deployed by the BIC Farms Concepts calling for more Government support and Private sector inclusiveness towards achieving National Food security, Foreign exchange earning and Youth employment.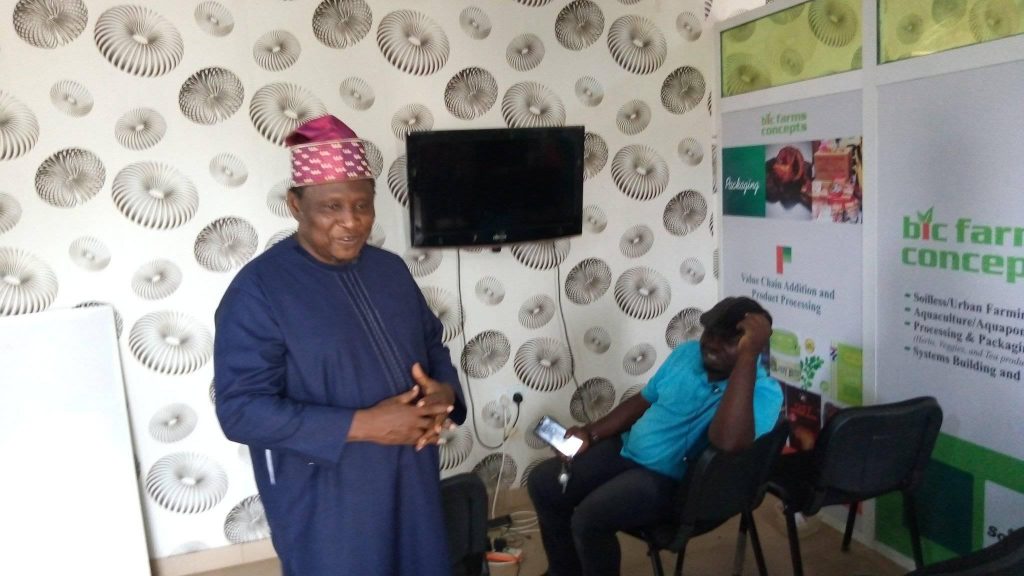 In his remark, the Executive President of ABEOCCIMA reiterated the urgent need to embark on aggressive Youth empowerment through Agribusiness value chain stating the need for BIC Farms Concepts to supply capacity building and expertise in the Industry.

The MD/CEO of BIC Farms Concepts, Pastor Debo Onafowora pledged the commitment of his team to support the vision of the ABEOCCIMA.
The meeting ended with a commitment from both teams to implement the various action points.