It was a remarkable and memorable event today, 27 November 2020, as BIC Farms, ably represented by our Managing Director, Adebowale Onafowora, was given the award of Nigeria Private Sector Leadership& Productivity Award at the Nigeria Army resource Centre, Abuja FCT.
The prestigious award was jointly given by the National Productivity Commission, a parastatal under the Federal Ministry of Labour and Employment, and the Professional Ethics Consult at the Nigeria Private Sector Leadership and Productivity Summit, an event to celebrate Nigeria's 60th Independence Anniversary.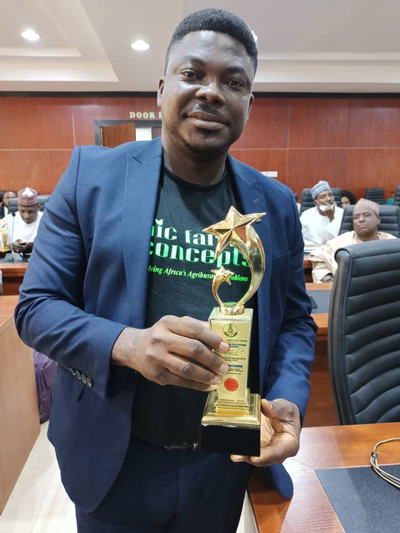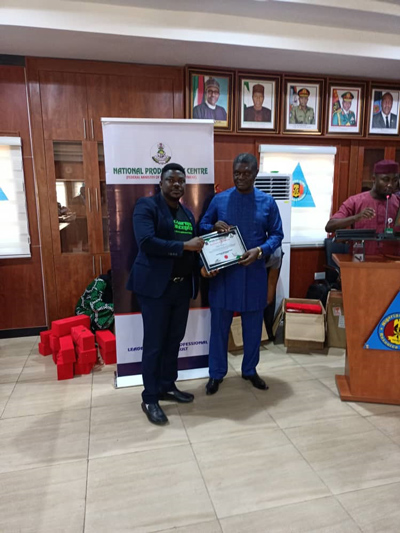 Awardees were drawn from individuals and organizations in the private sector who had played exceptional roles in enabling and facilitating total factor productivity and the National Gross Domestic Product (GDP) through breaking new grounds in development, implementation and institutionalization of forward- looking policy directions, project delivery and process involvement in varying areas.
Other notable awardees at the event are Coleman Wire and Cable, Rite Foods Ltd, Beloxxi Industries Ltd, Animal Care Services Konsult Ltd, among others.
We are immensely grateful for the award and celebrate with our distinguished forward-thinking and impactful Managing Director and the entire staff of BIC Farms Concepts for an award well deserved.