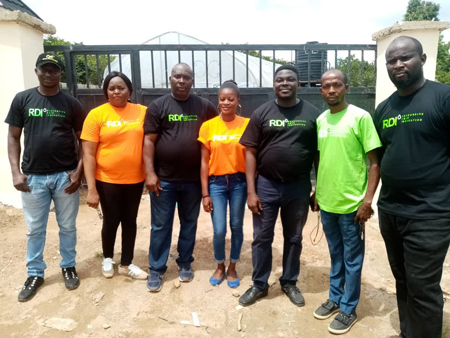 For centuries, plant root systems- their biology, function, and development, have been relatively mysterious. Studies in the recent decades are helping us gain new understanding of how vital, complex, and active life is just below the surface.
Now, root exudates refer to a broad range of secretions and chemicals that are released into the rhizosphere (root zone). Exudates perform a number of functions, such as defending against intruding plants, bacteria, insects, and even communicating with symbiotic microbes.
However, one of the most important functions of root exudates is their role in water and nutrient uptake. Soil and water bond whenever soil becomes wet. This bond can be broken by gravity, heat/evaporation, and by root exudates which then allow the roots to uptake water and nutrients. This process is dictated by the plant in response to numerous factors like temperature, humidity, sunlight, disease, insects, as well as its own growth stage and development. Plants are not simply passive recipients, but are actively seeking to grow, mature, and thrive.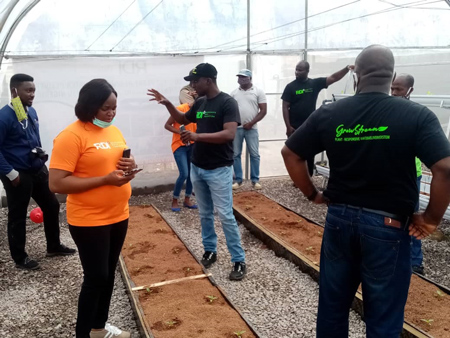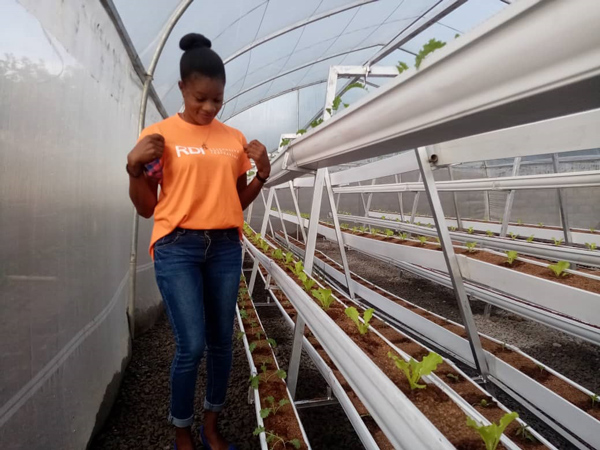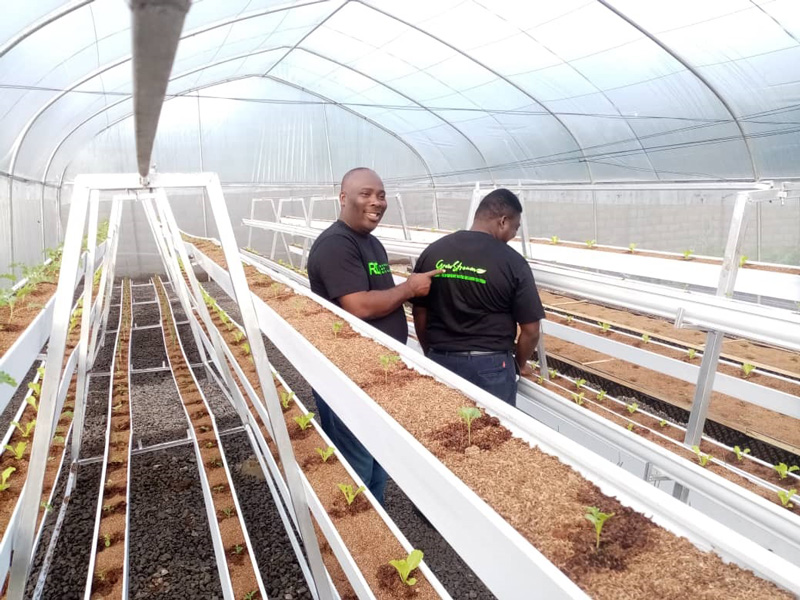 GrowStream™ by Responsive Drip Irrigation(RDI) USA, is the world's first plant-responsive irrigation system. GrowStream™ plant-responsive tubing is installed near the root zone (similar to current SDI) and interacts with the plants' root exudates. Once installed, GrowStream™ mimics wet soil, holding water and fertilizer until root exudates are present.
Once exudates "break" the bond, water and fertilizer are released through the tube's micro porous surface until the plant is satiated and stops producing exudates. GrowStream™ delivers exactly what each plant needs, when they need it. This greatly reduces plant stress significantly increasing plant-performance, yield, and dramatically reducing both water and fertilizer use.
GrowStream™ allows plants to self- regulate their own water delivery. It is the smartest, most efficient irrigation system ever made because plants' need for water is matched by a slow-release delivery of water flow that matches the roots' absorption capacity until the plants are satisfied. This is done smartly without human intervention.
This smart technology offered by RDI is already in use in different parts of the world. BIC partnered with the company as its official representative in Nigeria and has been able to develop the Responsive Drip Technique (RDT) from the GrowStream™ technology.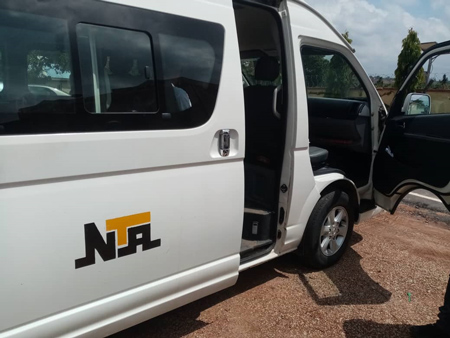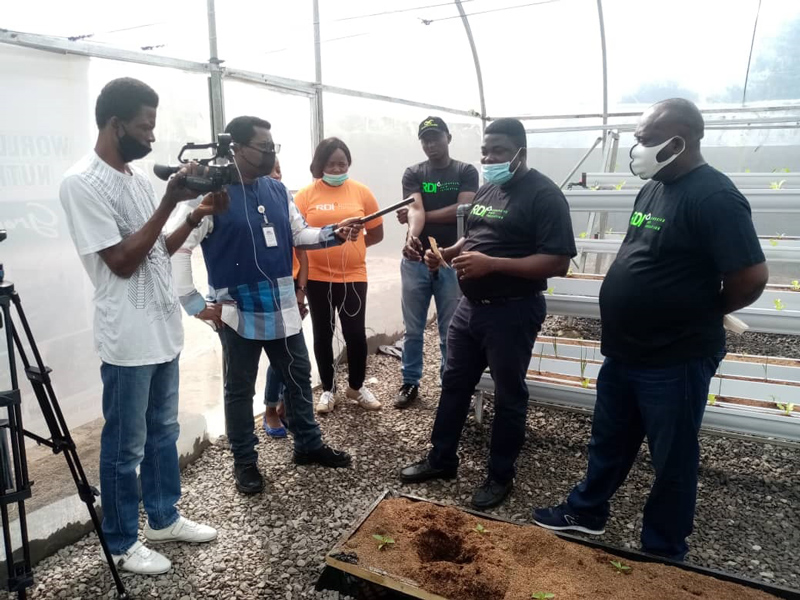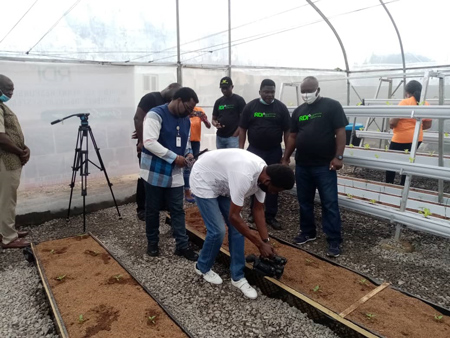 On Wednesday, 22nd July 2020, RDI was officially launched in the nation's headquarter city of Abuja, through a series of events which was rounded off with a visit from the reputable Television station, Nigeria Television Authority international (NTAi), Abuja. The visit was premised on capturing the new innovation and solution the BIC Team and it's partner in the north (Farmwell Tropical Model Ltd) had brought into the Nigerian agricultural field . They also interviewed the MD of BIC Farms, the Chairman of Farmwell, as well as the BIC Farms Operations Manager, and other staff present and were told that the same technology is available for deployment anywhere in Nigeria for forward thinking individuals and organizations who desire a smarter way of farming. As to be expected, the NTAi crew were enthused by what they saw and equally amazed that such a technology could be well adapted in Nigeria.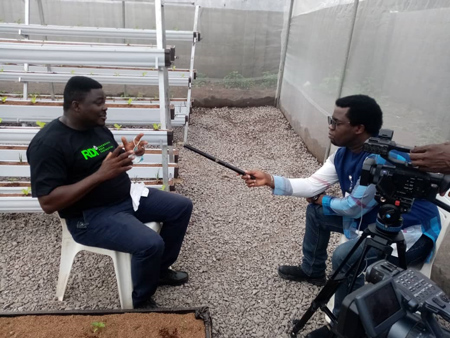 At BIC Farms, we are glad to be pioneering this significant move in Nigeria as we continue to create platforms where Innovation meets Tradition.