For any nation, most especially the developing ones, protecting the citizens from national security threats is the most important role of the federal government. Of recent, a major threat gnawing its ugly claws at many nations was identified as hunger. As long as this is not averted and replaced with food security, there might be no other form of attainable security.
Earlier in April 2020, the Nigerian government gave a contract worth $329,076,750 to a US based company for the manufacture of 12 brand new A-29 Super tucano fighter jets. This would help the nation fight insurgency in the North East, as well as bandits in the other northern areas of the country. The question is if this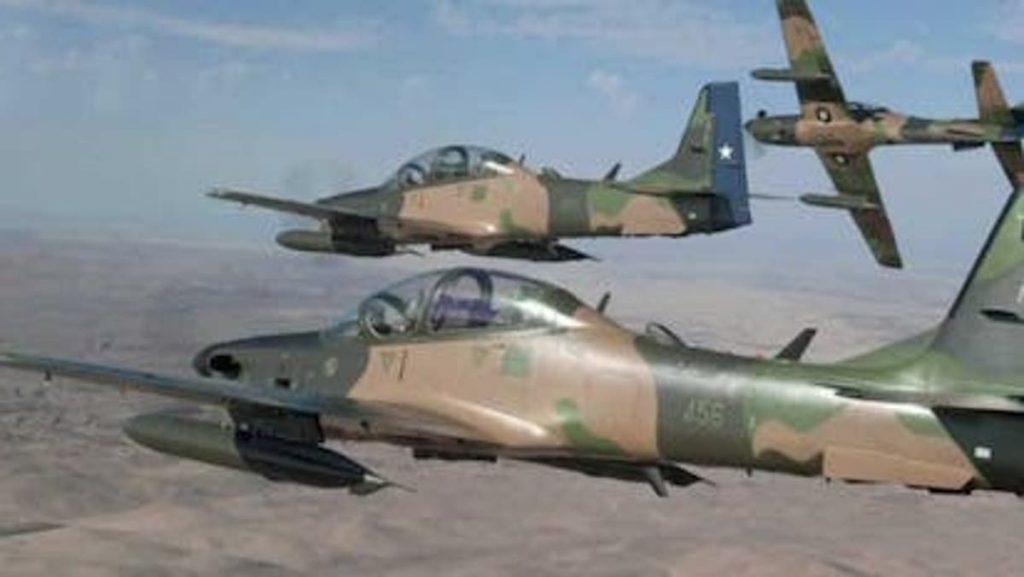 Would this really help us attain the desired national security?
Now, taking a look at this decision, I told myself that given the chance, I would use a different approach, yet come up with a better result! It has become well known that food security and national security are two inseparable concepts. Poverty is measured with hunger! Internationally, some of the known ripple effects of poverty are insecurity, insurgency, banditry, and some other vices.
Let me diverge a little… The whole world was gripped by the Covid-19 pandemic, and a new normal was birthed. There were wide spread rumors that anyone with the symptoms of cough, itchy throat, fever, loss of breath, and a number of other symptoms, had to be suffering from Covid-19. Now, I personally learnt from my late mother who was a nurse, that often times, we are given to treating symptoms and not the main problem. That is why I see buying a fighter jet to fight insurgency as synonymous to treating the symptoms of a disease, without treating the underlying factor(s).
I emphatically say that Boko Haram and kidnapping, among others , are all just symptoms of hunger and invariably poverty.
How then do we treat the main problem? My take is that the government's approach must be towards food security!
Now, instead of spending over 180 billion naira to buy just twelve jets, I would spend same on buying over 40,000 units of 28hp Captain mini 4WD tractors. These, i would then allocate to 40,000 co-operative groups with 10 members each, across the North and assign the Sambisa forest to them for food production purposes. If this process is repeated every year of the first 4 years of a government, over 160,000 units of the tractor would have been bought and more than 1,200,000 people empowered directly.

As to be expected, this singular act would have created several million other jobs like the mechanics, food merchants, food processors, etc.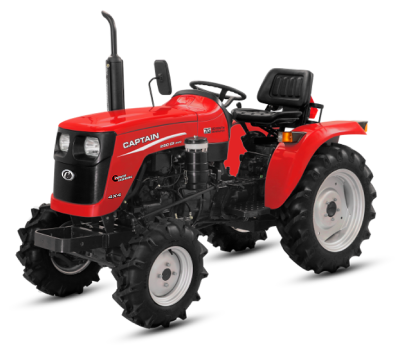 Also, due to the purchase volume, I would have an agreement with the manufacturers, mandating them to set up an assembling plant in the northern zone of the country. This will generate many blue and white collar jobs and all the other value chains attached to the plant.
With this move, many state governments will copy the initiative, and the dream of Nigeria feeding Africa and the rest of the world will be realized.
Dear readers, let me remind you that Nigeria has the largest arable land in the world. The population of the world is growing at an alarming rate, so, who else should profit from this, if not the country with the largest arable land? Do tell me, which other country did God design to be a food basket to the entire world? If only we can make food security our priority, insurgency and the likes will only be things of the past and we would get to that point where national security answers to food security.