BIC Farms provides information on the feasibility, design and construction of new production sites as well as the evaluation of existing sites. These production sites rely on BIC to market their products and to guide further expansion plans. BIC is also working with fish producers and researchers outside Nigeria to introduce new species .
BIC contracts with existing farms covering all aspects of the business including breeding, spawning, rearing, marketing, processing and distribution of fish.
BIC specializes in the production of catfish, Tilapia, Heterotis Niloticus and fresh water shrimps for distribution to a variety of markets. This includes stocks for other fish farms, fish for the live fish markets, fingerlings and catch-able size fish for recreational fishing lakes, and newly hatched fish for a growing market to fish farms nationwide.
Our Fish
Tilapia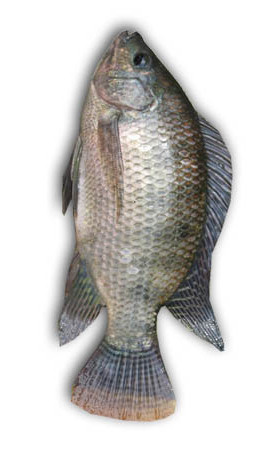 Catfish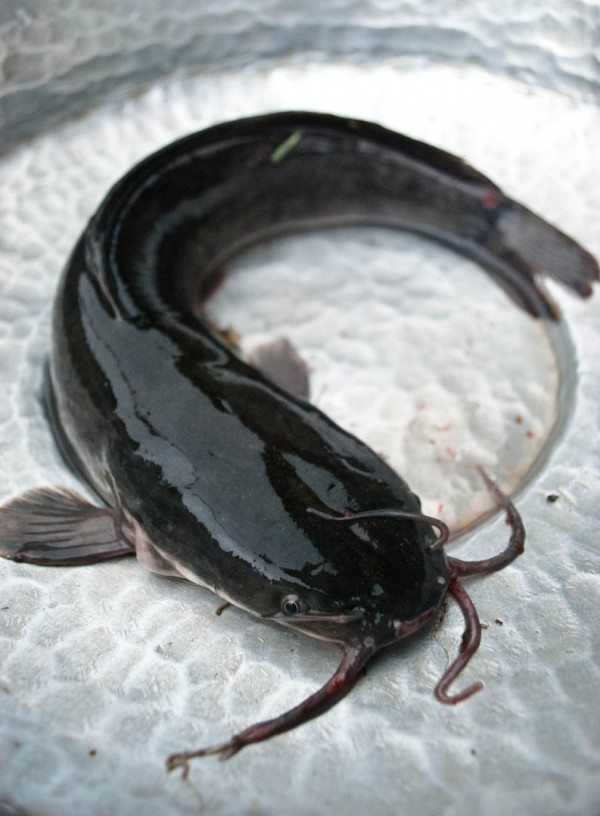 Coker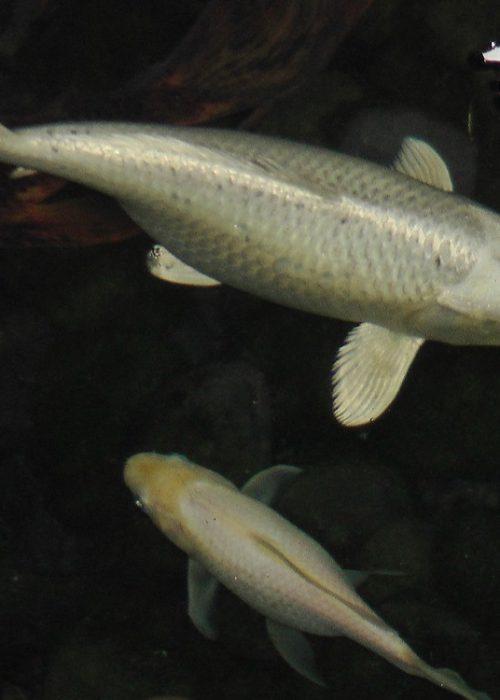 Our Fishery Systems
We offer a turnkey catfish and Tilapia complete Recirculation Aquaculture Hatchery System(RAS). This is done to the capacity of our clients in terms of financial capacity and infrastructure. The minimum hatchery set-up size we offer is sixty thousands capacity (60,000). Meaning that the system will produce 60,000 fingerlings in 5 weeks.
The system has the following components
(i) Rearing Tanks. The number is determined by the production capacity
(ii) Reception Tank
(iii) Sedimentation Tank
(iv) Bio Filters
(v) Sedimentation Filters
(vi) Ultra-Violent lights( the wattage is production capacity dependent)
(vii) Pressure fittings
(viii) Pressure Pipes
(ix) Oxygen aeration system
(x) Low energy consumption submersible Pump
(xi) Water Quality testing Kits
(xii) Semi-Automatic siphoning pump
Advanced Recirculatory System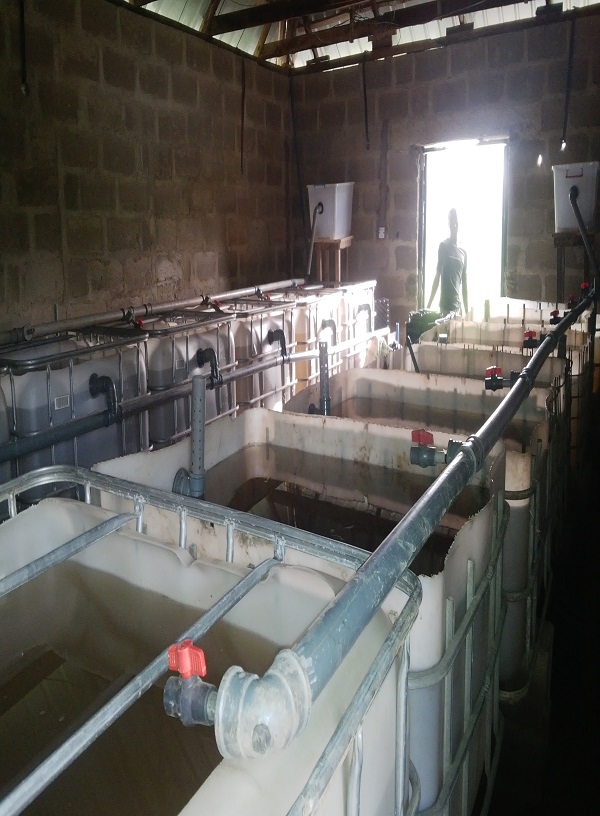 BIC is always looking to develop additional facilities to produce aquaculture products. The ability to re-use water from fish production in the irrigation of crops like in Aquaponics offers an excellent opportunity for existing farms to diversify.
The large market for fish and the availability of technical, management and marketing assistance from BIC makes small production sites economically feasible. For more information on investment opportunities within aquaculture please contact Us
TOP REASONS TO USE OUR SYSTEMS
1. 1.4kva or 2.0kva inverter with two 200volts battery is required, but it's optional.
2. We offer an Incubating system also RAS strictly for incubating your eggs so as not to waste so much water during sponning and flushing of the system.
3.Juveniles Production System. This is an RAS system that is specifically made for producing Juveniles. It comes with all the above components that are specifically made for juveniles production in terms of design.
4. Table size fish Production System. This system is either RAS, or flow through. We can make it permanent or mobile, it depends on d facility and funds of the client. Also, table size ponds can be earthen. Fish tends to grow faster in an earthen pond, if the necessary feed and nutrients is given.
5. Table fish Processing System. We help set up Kilns for smoking the fish, with world class packaging, and Sales system.
6. Our incubator helps the breeder to hatch successfully and then transfer into the fingerlings rearing tanks. It is in this incubator that we do prophylactic bathing for our hatchlings before we then transfer to fingerlings rearing tanks. This helps us to ensure that we don't carry any infection into our rearing system