We solve Africa's Agribusiness Problems, and raise Agribusiness role models.
We are Africa's premier Agribusiness company, solving problems in agriculture and ensuring food availability through efficient farming and food production methods, thereby raising agribusiness models.
Welcome to Africa's premier Agribusiness Company
We are certified and trusted by industry professionals, agencies, Universities, and companies to only bring you top-notch services. We are not just interested in having your business, we would love to keep it.
At BIC FARMS concepts we love what we do! We have a heart that cares for the deepest needs of the farmer. What if we told you we knew what's on your mind?
Empowering Africa to feed herself and the entire world.
Solving Africa's agribusiness problems by creating educational and production platforms in hydroponics and aquaponics technology, as well as aquaculture and agribusiness value chain.
Learn how to build and run your smart farm irrespective of location.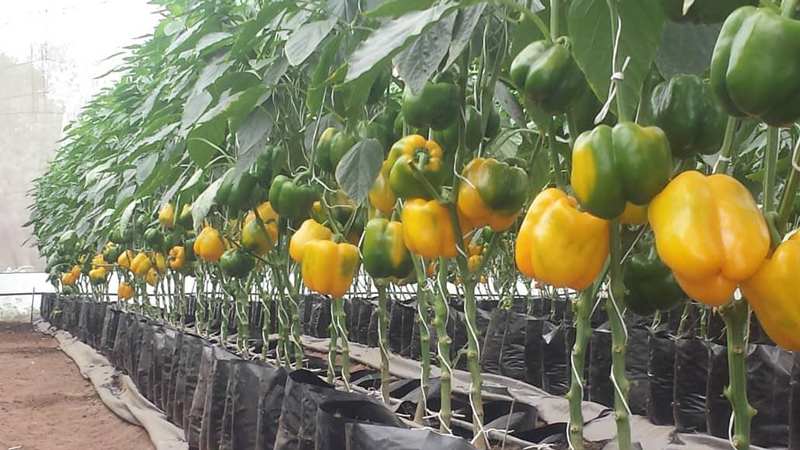 HYDROPONICS: THE FUTURE OF AGRIBUSINESS What is Hydroponics Farming? Controlled Environment Agriculture (CEA);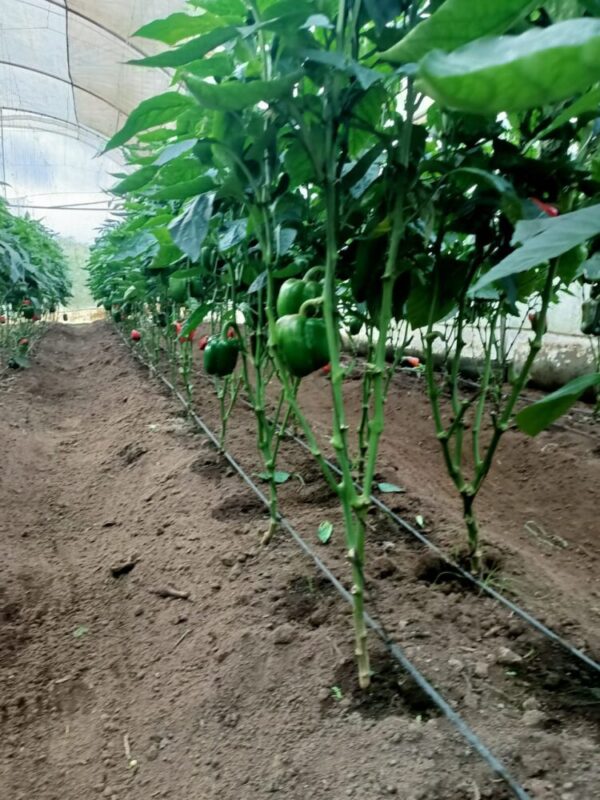 HOW BIC FARMS CONTRIBUTES TO SUSTAINABLE FOOD PRODUCTION. Sustainable food production has become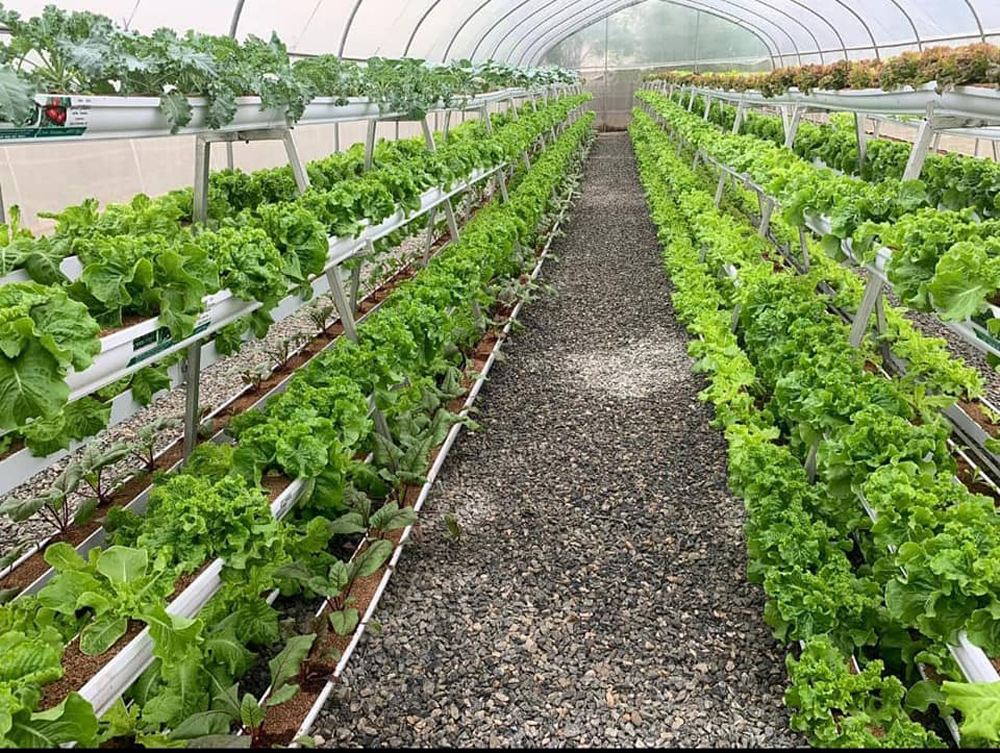 THE IMPERATIVES OF CLIMATE CHANGE ADAPTATION MEASURE FOR FOOD SECURITY Climate Change on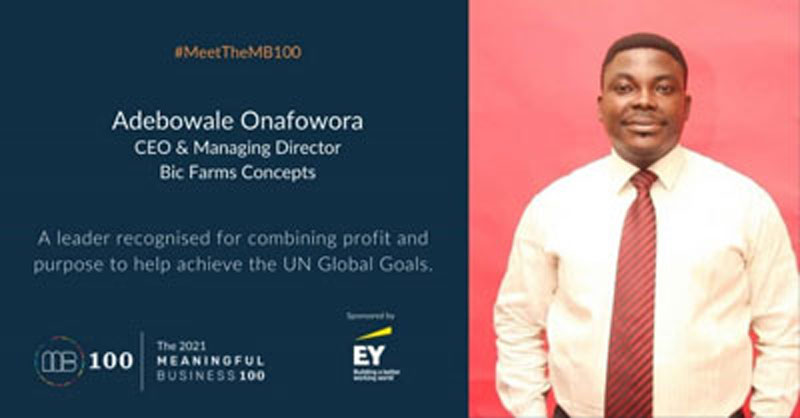 Debo Onafowora-MD/CEO, BIC Farms recognized as an MB 100 Leader The Meaningful Business
What our clients say about us...